Moving to Fiji- What you need to know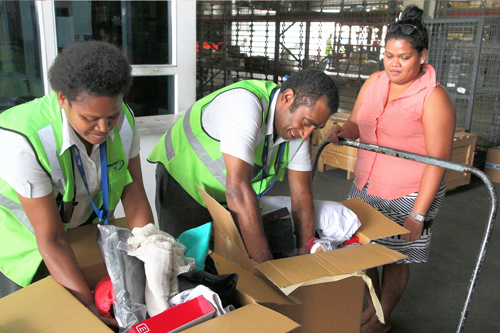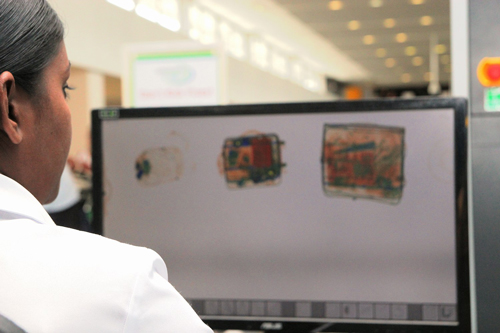 If you are considering moving to Fiji, you must also keep our biosecurity requirements in mind so that the risk of foreign pests and pathogens accompanying you to our shores is alleviated. The following must strictly be adhered to:
Packing list
All shipments of personal belongings should be accompanied by a detailed inventory listing all items in the consignment. This will help the Biosecurity Authority of Fiji (BAF) assess the risk status of the consignment/container which will eventually facilitate clearance.
Declare all biosecurity restricted items
Any contents that are classified as biosecurity regulated items such as plant and plant products and animal and animal products, for example, fresh fruits and vegetables, live plants and propagating materials, seeds, live animals, any form of biological products (pathogen cultures, specimens), etc. must be clearly declared.
Clean your goods
Before packing, BAF requires that any items that have been in contact with food, soil, plants, animals or their products be thoroughly cleaned. Used equipment and machinery, garden furniture, tools, waste bins, brooms, vacuum cleaners and fresh water equipment, etc. must be free of any form of contamination when they arrive in Fiji.
Do not use previously used packing boxes
Do not use any pre-used boxes for packing or those boxes and bags that have been in prior contact with plants, animals and soil. Such packaging material includes cartons or bags used previously with fruit and vegetables, meat, dairy, eggs, flowers, pot plants and fertilizer. Also do not use straw, sawdust, wood shavings or any other plant material as packing or filler.
Proper labelling and numbering of packed boxes
It is important that you properly number and label your packed boxes so that it matches with the numbers on the packaging list that you must provide for every consignment.