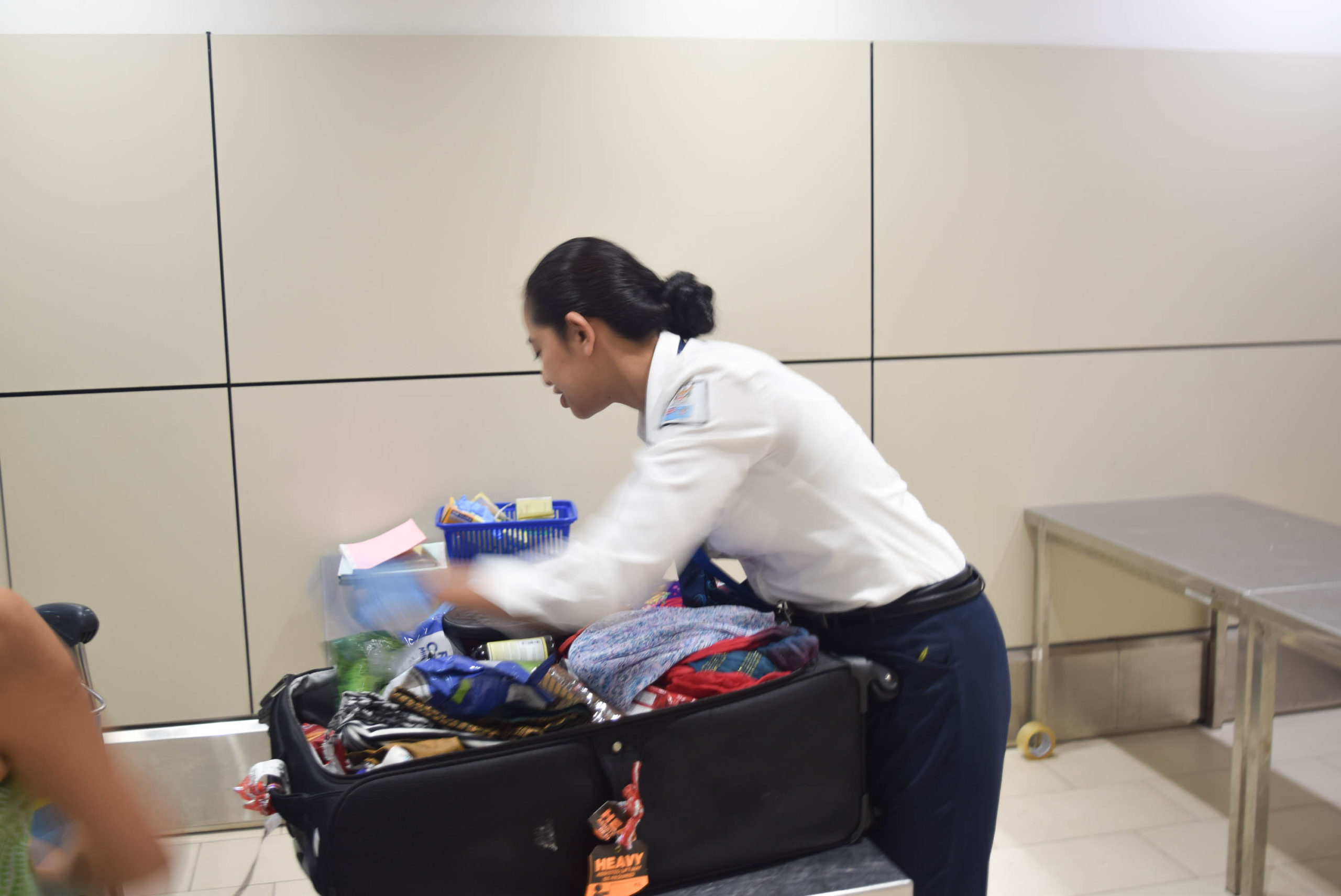 Fiji has strict biosecurity procedures at airports and seaports to prevent the introduction of unwanted pests and diseases. When travelling to Fiji you will be issued with a passenger arrival card. The passenger arrival card provides you with information on regulated goods. Please remember that all biosecurity regulated goods must be declared or disposed of in the amnesty bins provided at the ports of entry.
If you are unsure of anything, it is always advisable to declare items in your possession so that a Biosecurity Officer can inspect the items and advise you accordingly. The passenger arrival card is a legal document and required by law, hence, it is important that the card is filled out honestly. Please take your time when filling out the passenger arrival card; check for biosecurity regulated items with all members if you are travelling in a group or with family before filling out the card.
Any breach of Fiji's Biosecurity requirements and failure to declare regulated items in your possession will lead to a spot fine of FJD400.00 or make you liable for prosecution with a maximum fine of up to FJD20,000 or imprisonment for six months, or both.
The import of food items is restricted into the country because these products could possibly harbour and bring into Fiji pests and diseases that can affect our natural flora and fauna,  and our agricultural production and trade.
Once you arrive at the Fiji airport(s) or seaport(s), all your baggage will be screened through x-ray machines and/or checked by Biosecurity Officers for any regulated goods you may have.